Agriculture Commissioner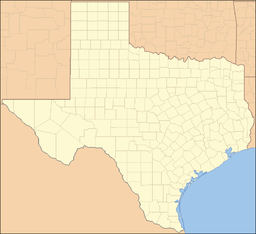 Texas
office
The Texas Department of Agriculture (TDA) is a state agency within the state of Texas, which is responsible for matters pertaining to agriculture, rural community affairs, and related matters.
TDA was established by the 13th Texas Legislature in 1907. TDA is headed by the Texas Agriculture Commissioner, one of four heads of state agencies which is elected by statewide ballot (and the only one where the provision for statewide election is mandated by legislative action, not enshrined in the Texas Constitutionn) for a four-year term, concurrent with the gubernatorial election (prior to 1978, the term was two years before a statewide amendment in 1974 extended it to four years). John C. White is the longest-serving Agriculture Commissioner in Texas history, with 26 years of service (1951-1977): having been elected in 1950 and reelected in 1952, 1954, 1956, 1958, 1960, 1962, 1964, 1966, 1968, 1970, 1972 and again in 1974.
The department is headquartered on the 11th floor of the Stephen F. Austin State Office Building at 1700 North Congress Avenue in Austin.
The mission statement of the Texas Department of Agriculture is: Partner with all Texans to make Texas the nation's leader in agriculture, fortify our economy, empower rural communities, promote healthy lifestyles, and cultivate winning strategies for rural, suburban and urban Texas through exceptional service and the common threads of agriculture in our daily lives.
Major Issues
Leading candidates Millier and Blocker have taken swipes at each other over various issues
Candidates