Proposition 3 - MCTP PAC Rating: FOR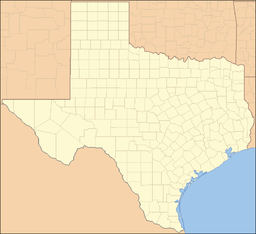 Texas
proposition
The constitutional amendment limiting the service of certain officeholders appointed by the governor and confirmed by the senate after the expiration of the person's term of office."
Assertions
Vetting Committee Recommendation: FOR

Source
Submitted by john wertz on 2017-11-05 19:50:35
Major Issues
Texans For Fiscal Responsibility (Empower Texans)
This amendment would eliminate "holdover" appointments by removing officeholders from their positions at the conclusion of their term rather than allowing them to stay on until their position has been filled through appointment. TFR Stance: Support Proposition 3 Our Reasoning: Appointed office holders shouldn't be allowed to remain in office far beyond the expiration of their term, a practice which has unfortunately become very common in Texas. This amendment encourages the governor and the Texas Legislature to be more effective and diligent in their appointments.
North Texas Citizens Lobby
1.) Is it "constitutional"? (Does it support the constitutional republic) YES The Texas Constitution requires the Governor to make hundreds of appointments to his Executive Departments. 2.) Is there a need? (Do all the People have a need for and benefit from the proposed government intervention?) NEUTRAL/YES If the removal of time limits on the appointments to non-salaried positions improves the efficient and just operation of the Texas government, then yes. 3.) Affordability? (Can the People afford it? Is the cost equal and uniform?) YES This change only applies to non-salaried appointments. Prop 3 passed the House 142-4 (Craddick; Isaac; Murr; Raney), in the Senate (31-0)
Dennis Tibbs - MCTP PAC Vetting Committee Member
FOR! This one is a "no-brainer"! It's intent is to end the practice of some officeholders (such as some in the TEC) of continuing to "show up for work" years after their term has expired.