Proposition 4 - MCTP PAC Rating: AGAINST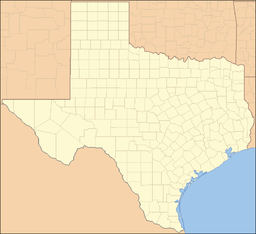 Texas
proposition
The constitutional amendment authorizing the legislature to require a court to provide notice to the attorney general of a challenge to the constitutionality of a state statute and authorizing the legislature to prescribe a waiting period before the court may enter a judgment holding the statute unconstitutional.
Assertions
Vetting Committee Recommendation: AGAINST

Source
Submitted by john wertz on 2017-11-05 19:34:08
Major Issues
Texans for Fiscal Responsibility (Empower Texans)
This amendment would require courts to notify the Texas Attorney General if a case could impact the constitutionality of a state law. TFR Stance: Support Proposition 4 Our Reasoning: This amendment would allow the Texas Legislature and the Texas Attorney General to be better informed about challenges to existing state law so they could either defend the laws or adjust them.
North Texas Citizens Lobby
1.) Is it "constitutional"? (Does it support the constitutional republic) NO Not if this blurs the lines between the 3 separate branches of Texas government and causes unwarranted delay in due process. Many are not aware that the Texas AG is part of the Executive branch, not judicial. 2.) Is there a need? (Do all the People have a need for and benefit from the proposed government intervention?) NEUTRAL 3.) Affordability? (Can the People afford it? Is the cost equal and uniform?) NO If Rep Rinaldi's example is used as explained in the video above, Prop 4 would increase the cost of due process to those initiating the court action. Prop 4 passed in the House: 136-9 (Anchia; Cain; Collier; Cook; Israel; Rinaldi; Stickland; Tinderholt; Wu), and in the Senate 30-1 (Hall)
Dennis Tibbs - MCTP PAC Vetting Committee
NEUTRAL - As if Courts didn't already move slowly enough! This proposition requires Courts to delay even more before ruling on certain cases. This is a NEUTRAL although it's pretty close to an Against.