Prop 3: Repeal the requirement for certain executive officials to live in Austin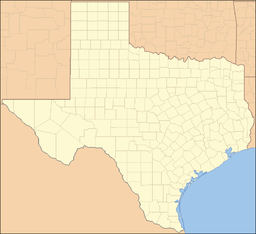 Texas
proposition
The constitutional amendment repealing the requirement that state officers elected by voters statewide reside in the state capital.
This measure would abolish the requirement that executive officials (e.g., Governor, Comptroller, Land Commissioners, etc.) live in Austin.
The proposed ballot measure passed the House 102-43 and the Senate 29-1.
Assertions
MCTP Favors with Rating of 100

Source
Submitted by john wertz on 2015-10-04 15:41:01
The MCTP recommends voting in favor of Proposition 3. Modern technology should allow the efficient management of the government from anywhere in the state and if the voters wish to have their officials in Austin, it can be decided as a campaign issue.
The rating of 100 indicates that the MCTP vetting committee is unanimous in their strong support for this measure.
Major Issues
The requirement was in the original Texas Constitution, but proponents argue that improvements in transportation and technology allow for a more generous policy that will make public service easier on the families of elected officials, while also de-centralizing the power base. 
Some have expressed concern that there are still benefits of physical presence while others have indicated that the decentralization may increase corruption.