Prop 4: Raffles for charity arms of professional sports teams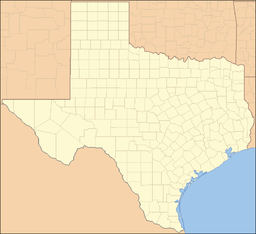 Texas
proposition
The constitutional amendment authorizing the legislature to permit professional sports team charitable foundations to conduct charitable raffles.
This measure would allow the charitable foundation associated with a professional sports team to conduct raffles. This provision would potentially affect the charitable foundations associated with the following 10 teams:
Dallas Cowboys
Dallas Mavericks
Dallas Stars
FC Dallas
Houston Astros
Houston Dynamo
Houston Rockets
Houston Texans
San Antonio Spurs
Texas Rangers
The proposed ballot measure passed the House 137-9 and the Senate 27-4.
Assertions
MCTP Favors with Rating of 67

Source
Submitted by kenneth vaughn on 2015-10-03 23:50:12
The MCTP mildly recommends voting in favor of Proposition 4, but the vote was divided. 
The expansion of raffles may be able to increase the amount of money that charities can raise, but it does raise questions about how much gambling should be allowed in the state.
The rating of 67 indicates that the MCTP vetting committee is split on this issue with the majority favoring the measure.
Major Issues
The Texas Constitution banned raffles from its inception in 1876. In 1989 the Constitution was amended to allow certain charities to conduct raffles for charitable purposes. This measure would expand the number of charities that wouuld be allowed to hold raffles by 10.
Proponents argue that raffles are common and are not associated with crime.
Opponents argue that this would further expand gambling in the state and opens the door to a category of organizations that are very different than the religious charities and emergency service groups that are currently allowed to conduct raffles.