Prop 5: Private road construction in small counties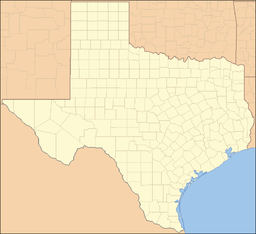 Texas
proposition
The constitutional amendment to authorize counties with a population of 7,500 or less to perform private road construction and maintenance.
This measure would allow a larger number of counties with low populations to build private roads.
The proposed ballot measure passed the House 139-0 and the Senate 31-0.
Assertions
MCTP Opposes with a Rating of 42

Source
Submitted by john wertz on 2015-10-05 01:38:55
The MCTP is fairly divided on Proposition 5. MCTP is concerned that it will increase the potential for corruption in small counties where the politicians can provide favorable rates and gifts to connected individuals. Road projects have a long history in being used in corruption schemes. It is also perceived that private roadwork should be kept in the private sector.
Nonetheless, there is recognition that in rural areas it is diffuicult for private contractors to survive with minimal work and the county is required to maintain the equipment for its own roads. By allowing counties to work on private roads, they may be able to reduce their cost of operations while also decreasing the cost of roadwork for the private sector.
The rating of 42 reflects some disagreement within the MCTP vetting committee on the level of risk versus benefit.
Major Issues
The Texas Constitution banned any county government from performing any private roadwork until an amendment in 1980 allowed it for counties with small populations (under 5,000). This measure would raise this limit.