Prop 6: Right to hunt and fish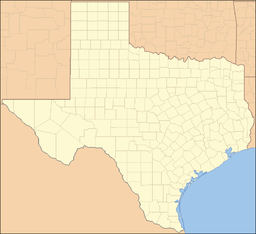 Texas
proposition
The constitutional amendment recognizing the right of the people to hunt, fish, and harvest wildlife subject to laws that promote wildlife conservation.
This measure would add text to our Constitution recognizing the right to hunt and fish, subject to laws.
The proposed ballot measure passed the House 111-1 and the Senate 27-3.
Assertions
MCTP Opposes with a Rating of 38

Source
Submitted by kenneth vaughn on 2015-10-03 23:52:37
The MCTP recommends voting in against of Proposition 6. While we favor defining our hunting and fishing rights, the text of the proposed amendment complicates the Constitution by only recognizing our right to hunt and fish at the expense of granting the state potentially unlimited ability to regulate that right. In essence, it is unclear that the proposed measure changes anything from the current Constitution, but would undoubtedly give lawyers on both sides of the issue room to endlessly debate the topic and waste time in court.
A true hunting and fishing right should identify under what conditions an individual's right takes precedence over legislative and administrative regulations. Passing this version of the text will only make it harder to pass a quality amendment later.
The rating of 38 indicates that the MCTP vetting committee generally viewed the proposed wording as unfavorable but recognizes the desire to codify our right to hunt and fish.
Major Issues
Eighteen states have similar provisions in their Constitutions, most of which have been adopted since 2000 in response to attacks on gun rights in general. However, it is unclear that the proposed measure really does anything. On the one hand it recognizes the right, but on the other it firmly establishes that the right is subject to laws to "promote wildlife conservation." The clause is so general as to nearly negate any real benefit from identifying the right to begin with.