457th District Court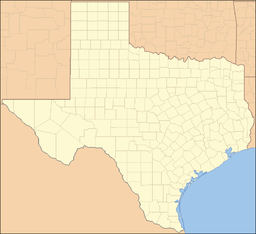 Texas
office
The Texas District Courts form part of the Texas judicial system and are the trial courts of general jurisdiction of Texas. As of September 2011, 456 district courts serve the state, each with a single judge, elected by partisan election to a four-year term.
Major Issues
1. This Civil court was created to process the huge backlog.
2. Significant "Civil" Trial Experience needed in this court to achieve eliminating the backlog, for applicants to achieve a speedy trial..
Candidates