Texas Constitutional Amendment - Proposition 1 - FOR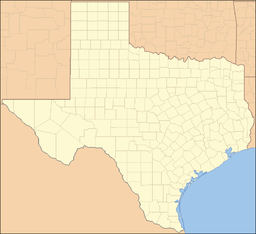 Texas
proposition
MCTP is FOR this proposition.
The constitutional amendment authorizing the professional sports team charitable foundations of organizations sanctioned by the Professional Rodeo Cowboys Association or the Women's Professional Rodeo Association to conduct charitable raffles at rodeo venues.
Origin: House Joint Resolution 143 by State Rep. Charlie Geren (R–Ft. Worth)
What it Does: Designates sanctioned rodeos as professional sports teams and authorizes professional sports team charitable organizations to conduct raffles at rodeo venues.
Background: In 2015, voters approved HJR 73, which was added to the Texas Constitution as Art. 3, Sec. 47(d-1), allowing the Legislature to permit the charitable foundation of a professional sports team to conduct charitable raffles under terms and conditions laid out in general law.
MCTP Position: Difference between a Raffle and Gambling - a raffle, generally speaking, is a lottery fundraiser in which the prizes are normally goods, rather than money. This proposition is specifically used for charitable fundraising at rodeo ventures only.