Texas Constitutional Amendment - Proposition 3 - FOR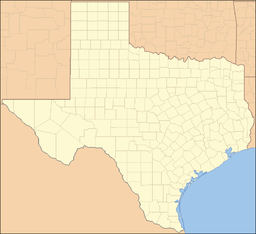 Texas
proposition
MCTP is FOR this proposition.

The constitutional amendment to prohibit this state or a political subdivision of this state from prohibiting or limiting religious services of religious organizations.
Origin: Senate Joint Resolution 27 by State Sen. Kelly Hancock (R–North Richland Hills)
What it Does: State and local governments may not enact any rules that prohibit or limit religious services by religious organizations.
Background: In the midst of the pandemic, governmental jurisdictions all across the state issued orders preventing Texans from attending regular religious services in gatherings with specified thresholds, infringing on their constitutional right to freely exercise their religion.
MCTP Position: The practice of worship/religion is guaranteed by God and the 1st Amendment to the US Constitution, and while this proposition shouldn't even be necessary, we SUPPORT it because religious assembly (amongst many other rights) was abused during the "pandemic".