Texas Constitutional Amendment - Proposition 4 - FOR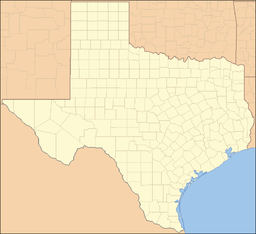 Texas
proposition
MCTP is FOR this proposition.
The constitutional amendment changing the eligibility requirements for a justice of the Supreme Court, a judge of the court of criminal appeals, a justice of a court of appeals, and a district judge.
Origin: Senate Joint Resolution 47 by State Sen. Joan Huffman (R–Houston)
What it Does: Adds that state Supreme Court and court of appeals justices, and court of criminal appeals judges, must be Texas residents at the time of the election who have been practicing lawyers licensed in the state of Texas and/or Texas state or county court judges for at least 10 years (the current amount of experience), with no suspensions of their licenses. Requires district court judges to have eight years of Texas law practice and/or court judge experience, with no suspensions—twice the current requirement of four years of combined experience.
Background: The Texas Constitution, Article 5, Sec. 2(b), establishes eligibility requirements to serve as chief justice or a justice of the Texas Supreme Court. Sec. 4(a) applies the same qualifications to the court of criminal appeals and Sec. 6(a) applies the same qualifications to courts of appeals. Article. 5, Sec. 7, establishes requirements for a candidate for election as a state district judge. The eligibility qualifications require that a person be licensed to practice law in Texas; be a citizen of the United States and Texas; have been a practicing lawyer or a judge of a court in Texas—or both combined—for four years; have resided in the district in which the person was elected for two years; and resides in the district during the person's term in office.
MCTP Position: Enhances judicial qualifications, while embracing licensing and experience in applying the law correctly and efficiently.